Accent Reduction
Is Your Accent Impeding Your Career?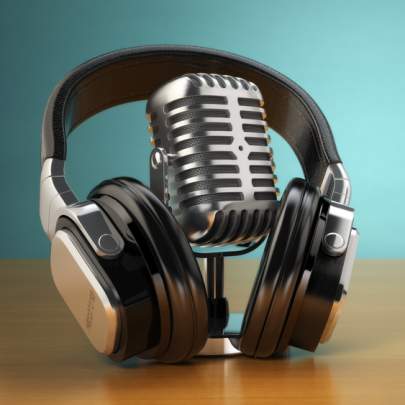 Dr. Julie Freiwald provides accent reduction for clients who wish to reduce their regional and foreign accents. She had great success providing this service for a radio broadcaster in South Florida and can help patients with various accents and backgrounds.
If you'd like to reduce your accent call Vero Beach speech pathologist Dr. Julie Freiwald at 772-584-3705. for a free consultation.