About Dr. Julianne Freiwald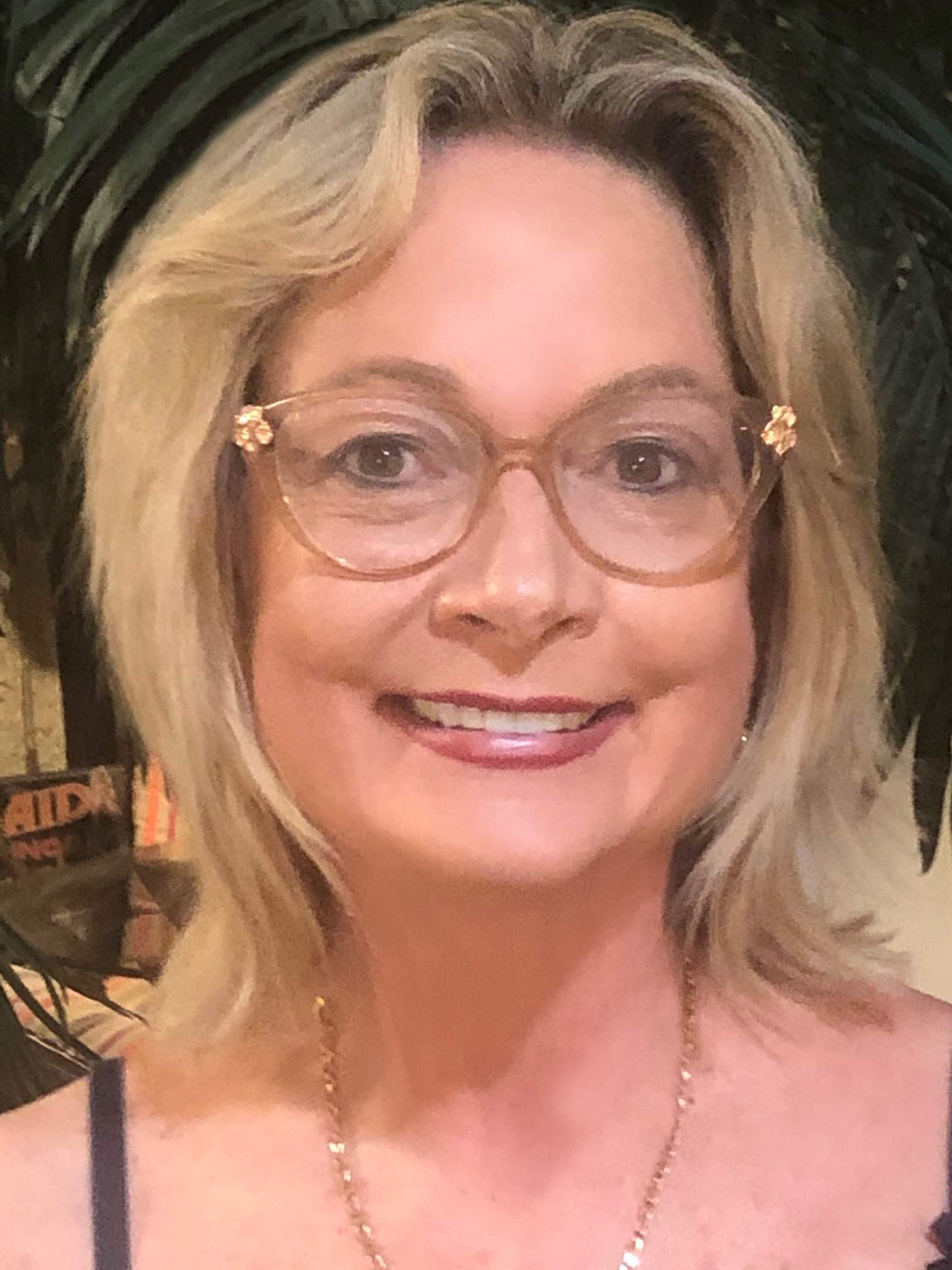 Dr. Julianne Freiwald-Gaule has been practicing speech–language pathology since 1982. She graduated cum laude from the University of Miami with a major in speech and hearing sciences with a minor in psychology. She then entered the School of Education where she earned a Florida Teaching Certificate K-12. After working with children and adolescents in the Broward County Schools for five years, she enrolled in the Master of Speech-Language Pathology program at Nova Southeastern University. Following her graduation, she had the honor of working in a private practice where she treated children and adults with developmental disabilities.
Following that, she attended a special course entitled the Neurology of Behavior at Harvard University Medical School. Dr. Freiwald was the only speech-language pathologist to attend the course at that time – the remaining participants were neurologists, neuropsychologists and psychiatrists. As neuroscience became a targeted passion of hers, she went on to work at Scottish Rite Children's Hospital in Atlanta, Georgia. This program was an experimental transdisciplinary approach under the direction of a well-respected neuropsychologist, Dr. Alcuin Johnson. Children were brought into the Comprehensive Rehabilitation Unit from all over the world in various stages of coma and the results were amazingly and scientifically positive.
Following this position, Dr. Freiwald worked as an independent contractor, a lecturer for Marion Publications and opened a private practice in Miami, Florida. She received her Doctor of Speech-Language Pathology at Nova Southeastern University and provided treatment for individuals of all ages with various disabilities. She was also a state vendor for the Office of Disability, as well as an expert witness in the Dade and Broward county court system.
She is a second generation native Floridian, who now resides in Vero Beach. Her concierge private practice is called Dr. Julianne Freiwald, LLC.
Phone: 772-584-3705
Cell: 305-790-6586
Contact Dr. Julie
Courses that Dr. Freiwald taught throughout the state of Florida for continuing education provided through Marion Publications include ADHD, Dysphagia, Aphasia, Down syndrome, and Chronic Neurological Impairments. She was also an international speaker in March 2020 lecture in Paris,France at the 10th Global Summit for Neuroscience.
Dr. Freiwald has received numerous ACE awards for continuing education, and her doctoral research included The Efficacy of Sound Field Amplification as Part of the Diagnostic Procedure in the Field of Speech-Language Pathology. This involved using infrared as means of sound field amplification to compare individual's response to auditory discrimination and phonemic awareness. Results were favorable and evidenced that the clearer the signal, the better able an individual is likely to attend and process the information. Dr. Freiwald also successfully completed the eight-week pediatric intensive course through the Neurodevelopmental Treatment Association.